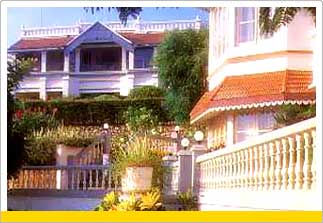 Taj Garden Retreat, Madurai

Number 40 T.P.K. Road, Pasumalai Hill, Madurai 4

LOCATION : 15 Kms from the airport. Perched on the Pasumalai hill and spread over 62 acres this 100 year hotel is a delight for tourists. It offers a panoramic view of the Temple City and the Kodai hills. It is also within close proximity to the Meenakshi temple .
Besides comfortable rooms the hotel also has a swimming pool, tennis court.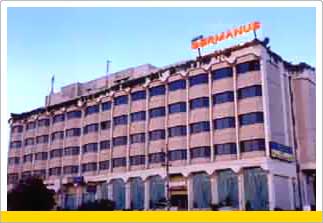 Best Western Germanus Hotel, Madurai
Location: 2 kilometers from train and bus station 12 kilometers from Madurai Airport
Situated in the heart of the city has the comfort of a home far from home. The rooms are air conditioned and comfortable.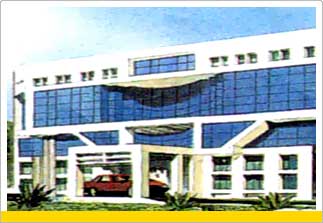 Madura Park Inn International Hotel, Madurai
38 Madakkulam Main rd, Palanganathan
Madurai, 625003 India
Location:Distance from Airport 10 Km/6 Mile
Located in close proximity of the Meenakshi temple, it is a popular place for tourists. The rooms are comfortable with modern amenities.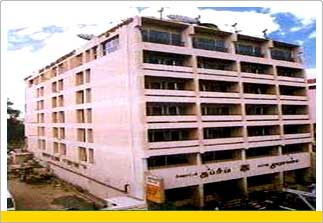 Hotel Supreme, Hotel, Madurai
Address: 110, West Perumal Maistry St
Location : 12 kms from Airport.
Railway Station : Walking distance from the Central Bus Station .
The hotel provides its tourists with modern facilities to make their stay comfortable.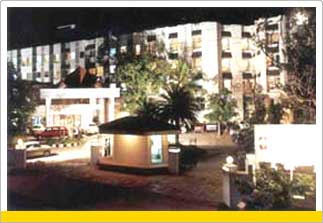 Sangam Hotel, Madurai
Address: Alagarkoil Road
Madurai, 625 002
Location: 14 kilometres from Madurai Airport and 4 kilometres from Madurai Junction
The hotel is not only well equipped for tourists but also provides all the facilities for business meetings.
Facilities like money exchange, laundry, doctor on call, safety deposit, shopping arcade, beauty parlour and barber shop are some of the amenities availible. For recreation there is a swimming pool or a gymnasium. There are 43 rooms and suites in this hotel. For dinning arrangements there is a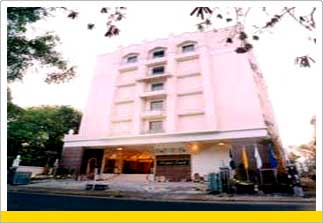 multi cuisine restaurant
Royal Court HotelHotel, Madurai
Address: No.4, West Veli Street,
Opp: Railway Station,
Madurai - 625 001.
Location 10 km from Airport
5 minutes walking distance from railway station
15 minutes walking distance from Meenakshi
There are 70 rooms which the hotel has to offer. Hospitality, exquisite cuisine makes the stay for tourist comfortable.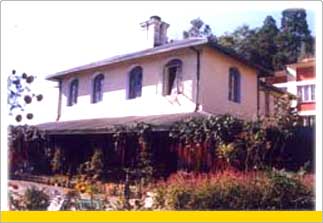 Park Hotel, Kalimpong
Situated on Ringkinpong Road, only 1 km uphill from the downtown area and 80 km from the airport and 71 km from the railway station, was the former summer residence of the Maharaja of Dinaipur. This hotel has a panoramic view of the hills and valley of Kachenjunga.
Besides serving Continental, Chinese and Indian food the hotel also serves Nepalese and Tibetan food. Medical service, baby sitters, car rentals, viewing gallery are some of the other amenities at the hotel.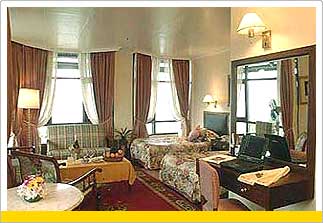 Silver Oak Hotel, Kalimpong
Silver Oaks is yet another hotel on 9th Mile, Rishi Road in Kalimpong.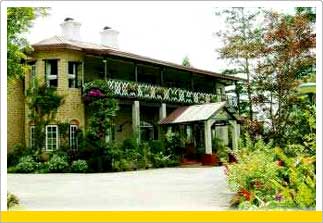 Himalayan
Himalayan is situated on the Upper Cart Road in Kalimpong