The first planned city of India, Chandigarh was designed by French architect Le Corbusier. The city has neat roads, parks, boulevards and streets lined by trees and shrubs. The tourist attractions are the Rock Garden, Zakir Rose Garden, the Fragrance Garden, Shanti Gunj, Shukna Lake, Museum and Art Gallery, City Museum, Children Art Gallery, Terraced Garden, National Gallery of Portraits, Bougainvillea Garden, Punjab University Campus, Internatinal Dolls Museum, City Centre, Log Hut and Leisure Valley.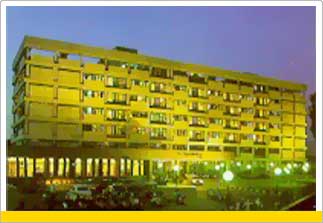 Shivalikview Hotel, Chandigarh
Sector 17, Chandigarh
Owned and managed by the Chandigarh Industrial and Tourism Corporation Limited, Shivalikview has comfortable single and double rooms. The hotel has 24-hours room service for its guests and it has facilities like money exchange, same-day laundry service, doctor on call, safe deposit locker in addition to direct dialing phone and attached bathrooms with shower.
The hotel's all-day coffee shop serves South Indian, Indian and Continental delicacies. Shivalikview also has a speciality Indian restaurant, Bazm, as well as a Chinese eatery, Yangtse. The rooftop bar Whispers, serves exotic cocktails.
Piccadily Hotel, Chandigarh
Himalaya Marg, Sector-22-B, Chandigarh
The Piccadily Hotel provides television movies and complimentary newspapers to its guests. There is a refrigerator in each room, phones in the bathrooms, private baths, balcony, minibar and bathtub.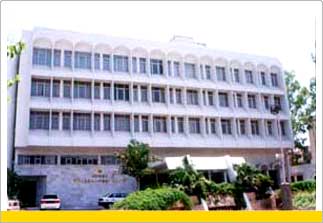 Mohan International Hotel, Amritsar
Albert Road, Amritsar
A privately-managed hotel, the Mohan International has 24 rooms each one luxuriously furnished to provide comfort. Strategically located, the hotel is only three kilometers from the Golden Temple and four kilometers from the historic Jallianwala Bagh.
The rooms have double beds, attached bath and shower, telephone, channel music, safe deposit, money exchange facilities, TV with satellite connection and have either an air-conditioner or air cooler. Mohan International provides 24-hour room service and also has a doctor on call.
The hotel's air-conditioned Manbhawan restaurant serves multi-cuisine specialities. It has an outdoor pool and a health club. Money Exchange * Laundry- Doctor On Call * Safe Deposit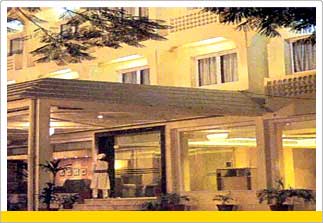 Hotel Ritz Plaza, Amritsar
45, The Mall, Amritsar
The 50-room Hotel Ritz Plaza is located within easy access of the railway station, the international airport and The Golden Temple. The hotel provides guests with basic amenities like swimming pool, multi-cuisine restaurant, bar and banquet hall.